WORKSHOP
Your Group, Team or Club, + Mentorship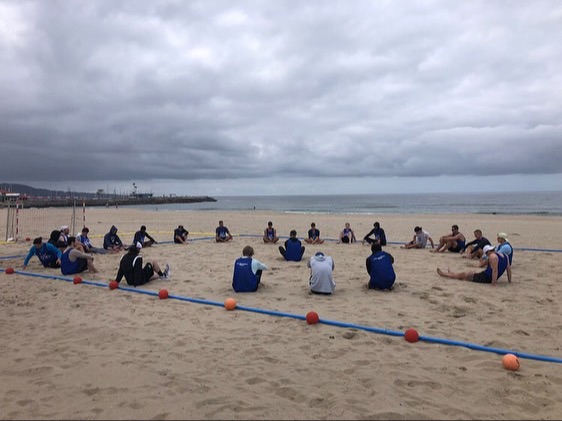 WHY
Break free from the normal routine... find the gaps and areas where your team, group, or organization can benefit from thinking about, adding, or taking away from your current operating structure.
WHAT
A workshop that I lead is a customizable day or multi-day offering. We can even schedule out weekly, monthly, or quarterly workshops depending on what areas you are looking to supplement. Being a certified Holistic Lifestyle Practitioner, I can bring value into the organizing that cannot necessarily be seen in the day to day as it goes right now. Start with tapping into presence and the basics of being a human being, and then we will build into what is needed to perform at optimal levels consistently.
HOW
Discovery Call/Meeting to get to know each other and get baseline understanding of what goals/dreams are.
Schedule out a day, or series of workshops based on the dreams and goals of the program.
Develop a new level of trust and collaborative skills.
Create memories that will last forever.
Comprehensive Assessment to understand current strengths and weaknesses.
A look into the basics of Health, and a refresh into a new energy for each individual, coach, and program as a whole.
Guidance Coaching and counsel in:
 4 categories of health (Physical/Mental/Emotional/Spiritual).

 6 foundation principles (Movement/Thinking/breathing/Recovery/Nutrition/Hydration).

 Integrating and implementing new skills that support healthy lifestyle

Program will be a combination of natural locations (Home, Beach, Mountains, Performance facilities)
Schedule a Discovery Call